Brie Larson dan Entertainment Weekly berencana meramaikan dunia persilatan eh internet. Lewat cuitan, pemeran Captain Marvel mengajak @EW (Entertainment Weekly) untuk break the internet.
Sontak, warganet pun heboh dengan percakapan mereka. Fans pun beranggapan, mereka akan merilis trailer dari Captain Marvel. Namun ternyata dugaan kita semua salah, bukan trailer tetapi Entertainment Weekly merilis 10 foto eksklusif dari film Captain Marvel.
Penasaran? Yuk tengok 10 foto eksklusif film Captain Marvel
Brie Larson bersama Jude Law! Jude memerankan komandan Starforce.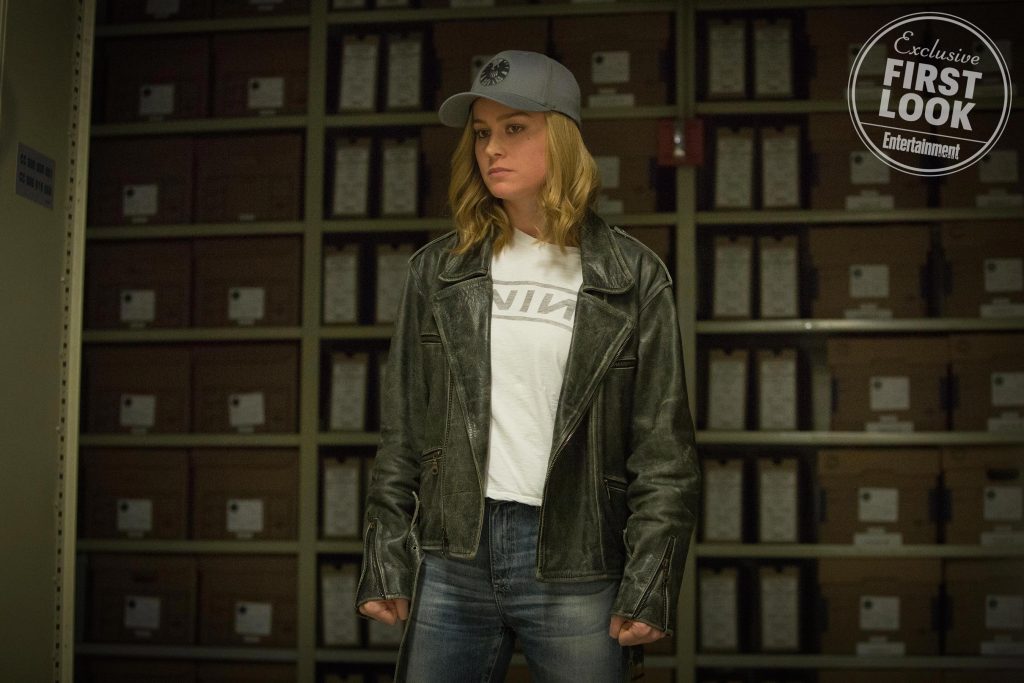 Wah Brie Larson a.k.a. Carol Danvers tampil dengan gaya 90an!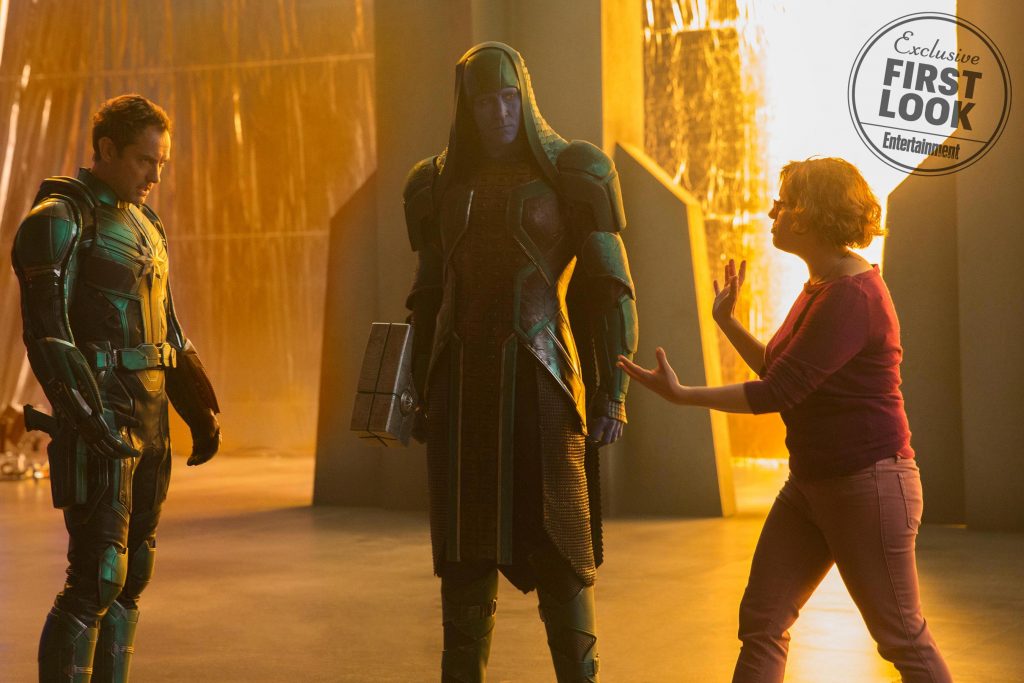 Berikutnya ada penampakan Jude Law bersama sosok yang mungkin kamu mengenalinya. Yup dia adalah Ronan dari ras Kree.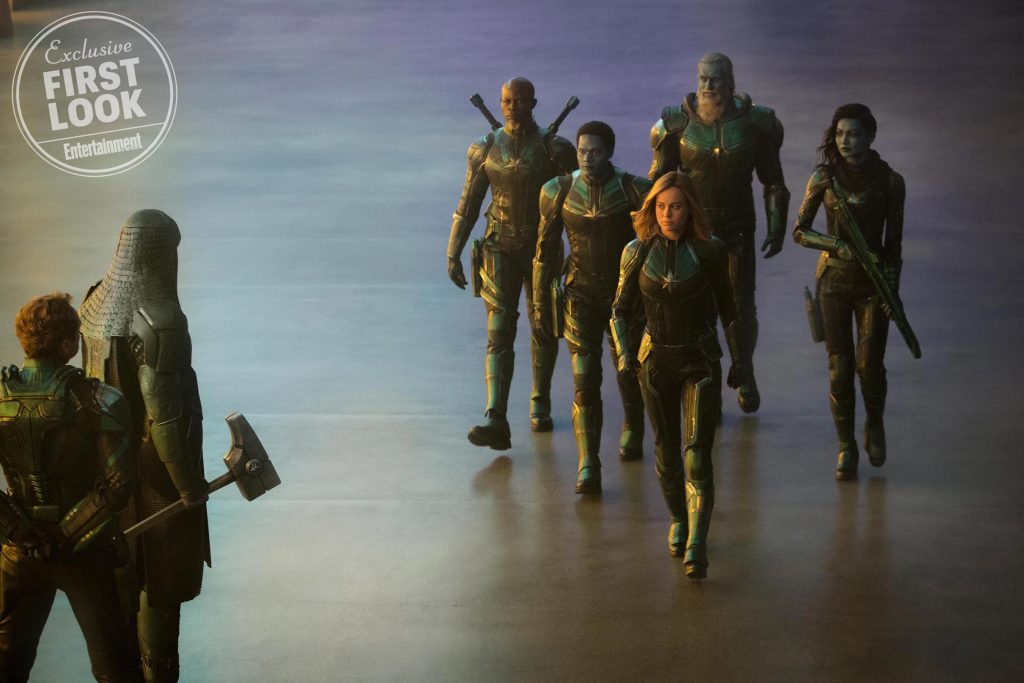 Yuk berkenalan dengan anggota Starforce Carol Danvers, Korath (Djimon Hounsou), Minn-Erva (Gemma Chan), Att-Lass (Algenis Perez Soto) dan Bron-Char (Rune Temte).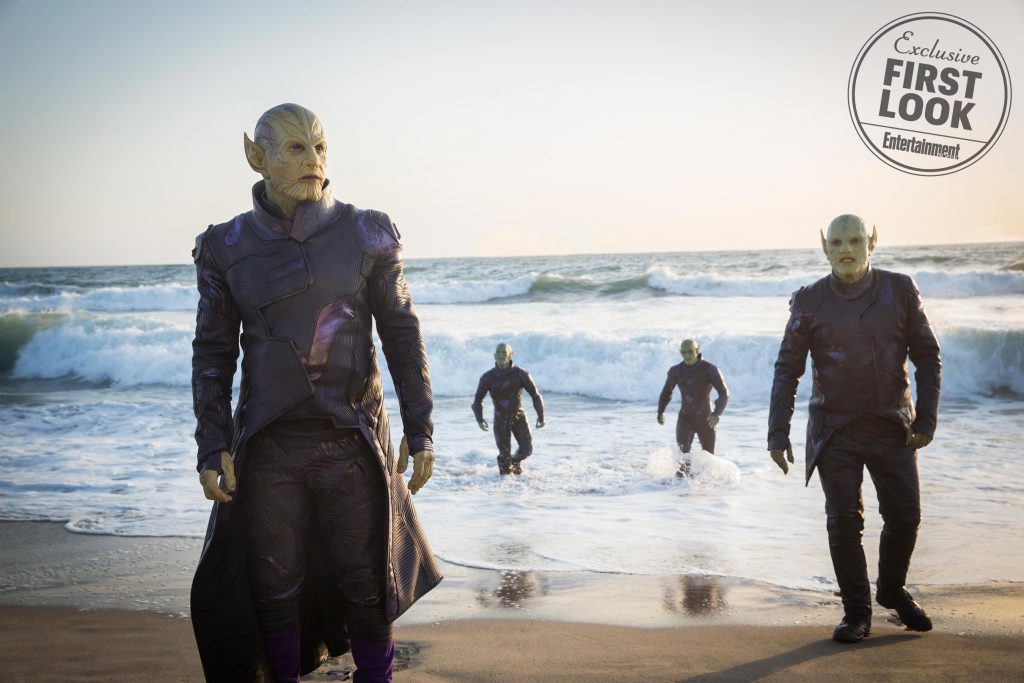 Penampakan Skrulls,karakter ini disebut sebagai salah satu penjahat paling kejam dalam setiap cerita Marvel Comics. Salah satunya Talos diperankan oleh Ben Mendelsohn.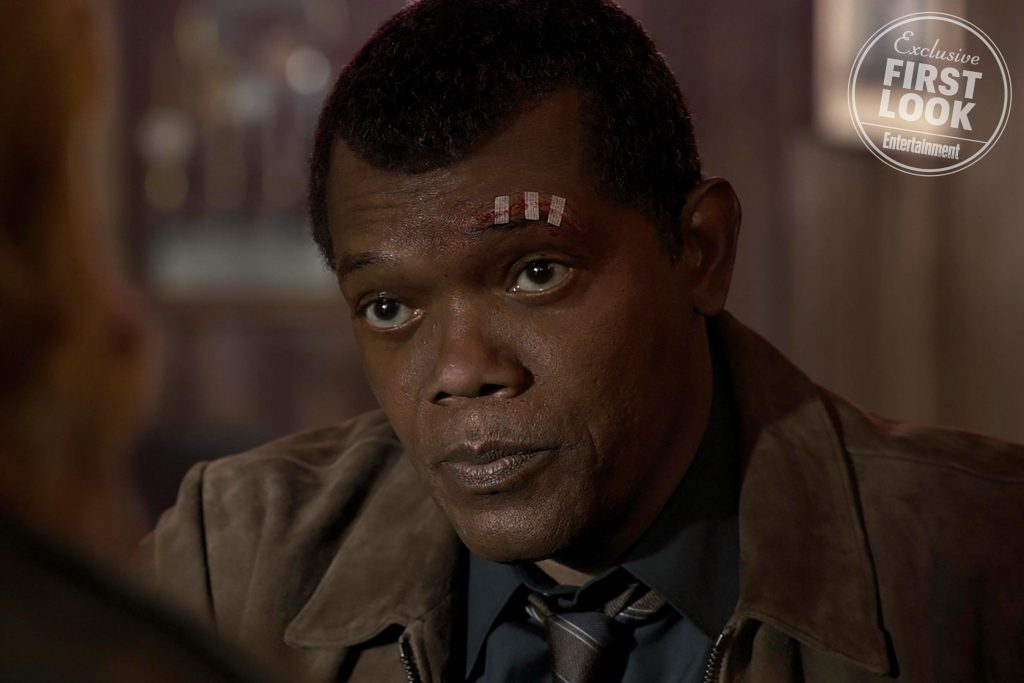 Kapan lagi melihat Nick Fury saat masih belia. Di fim Captain Marvel kamu akan melihat Samuel L Jackson tampak lebih muda. Diceritakan Nick berteman dekat dengan Carol.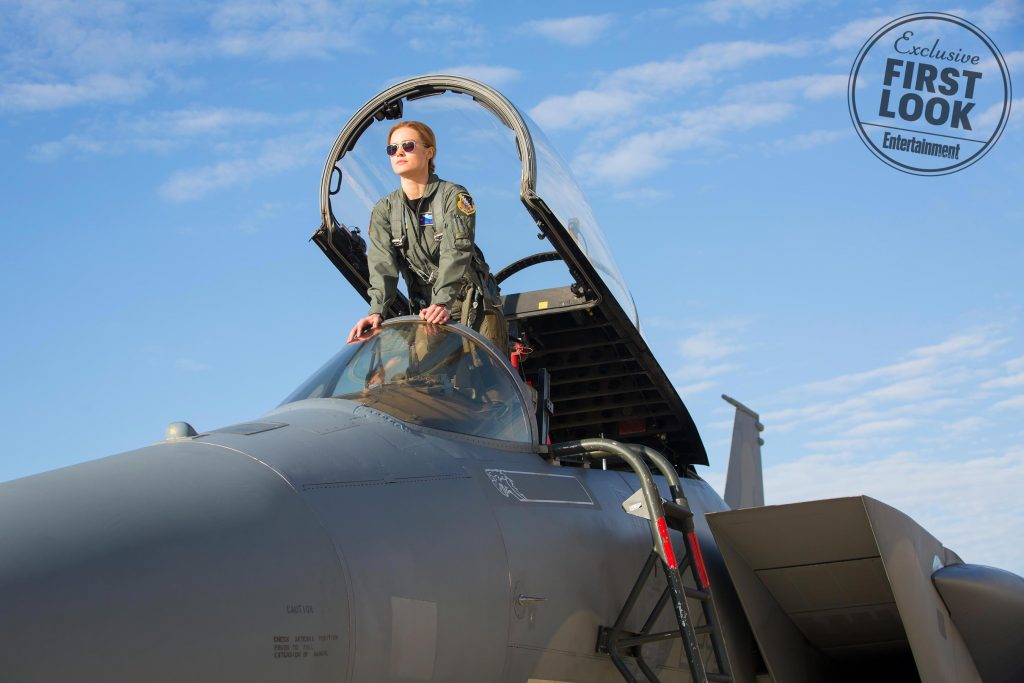 Sebelum mendapatkan kekuatan, Carol Danvers merupakan seorang pilot. Keren banget ya gayanya Brie Larson.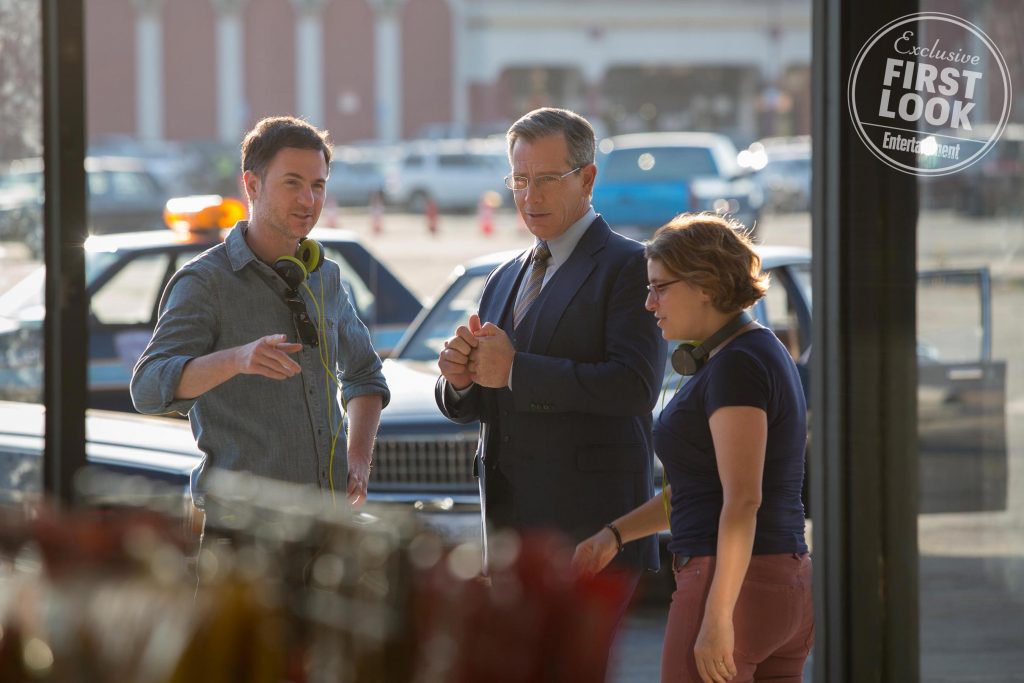 Sang sutradara Anna Boden and Ryan Fleck sedang mengarahkan Ben Mendelsohn yang berperan sebaagai Talos. Namun bisa mengubah dirinya menjadi manusia.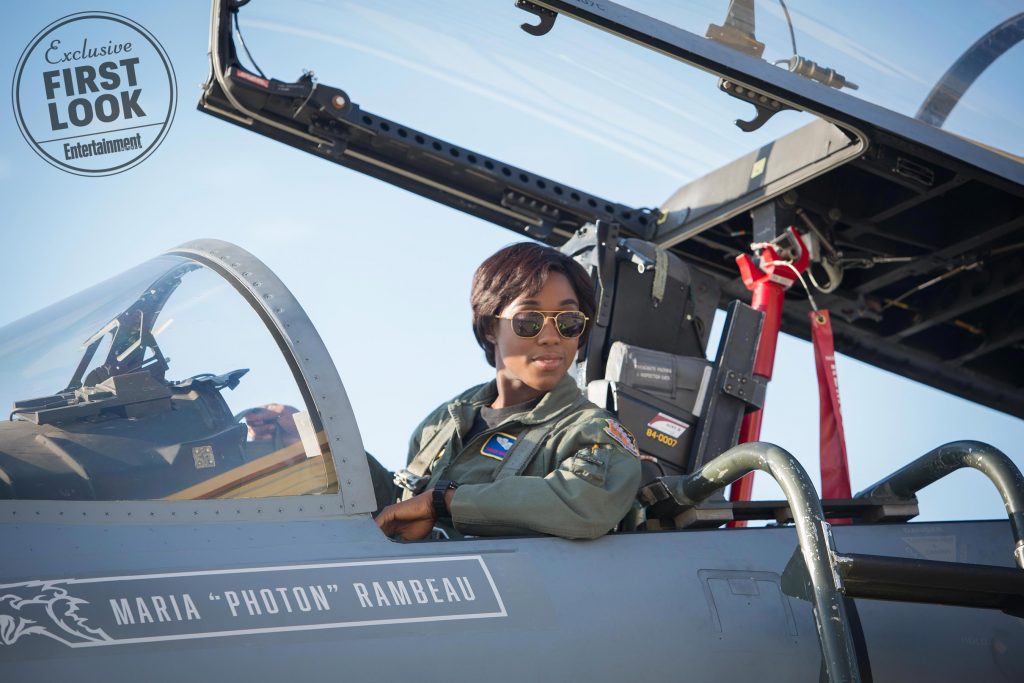 Berikut Maria Rambeau diperankan oleh Lashana Lynch, teman dari Carol semasa menjadi pilot.
Bagaimana menurutmu dengan 10 foto di atas?  Sudah ada bayangan dengan film Captain Marvel. Sayangnya kita harus bersabar ya,  filmnya baru akan tayang Maret 2019. Kira-kira kapan ya trailernya dirilis?
Baca juga:
Review Film: Avengers Infinity War, Menyiksa Batin dan Menguras Air Mata