Yuk Kenalan Dengan 3 Pokemon Starter di Pokemon Sun Moon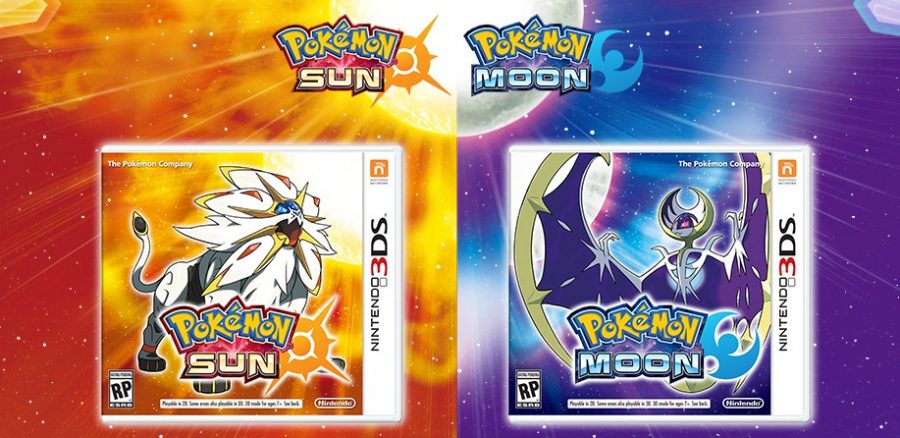 Pokemon baru saja merilis trailer berisi video game terbarunya Pokémon Sun dan Pokémon Moon. Video game dari Pokémon Generasi VII ini akan hadir pada Nintendo 3DS November 2016 nanti!
3 POKEMON STARTER DI POKEMON SUN MOON
Nah yang beda tentu akan hadir pokemon baru pada Pokémon Bank, terlihat pada boxart Pokemon Sun terdapat pokemon singa dengan kepala menyerupai bunga matahari dan Pokemon Moon terdapat pokemon burung yang terlihat seperti petrodacyl dengan sayap menyerupai logo bulan atau moon. Mereka adalah Pokémon legendary!
Meet the starter Pokémon you'll choose from in #PokemonSunMoon! https://t.co/uDaw2cvhyvhttps://t.co/pxrb0fN6Bl

— Pokémon (@Pokemon) May 10, 2016
Selain mereka, terdapat 3 Pokemon starter baru di region Aloha, di mana region ini berlokasi di pulau tropis. Yuk kenalan dengan 3 Pokémon starter di Pokémon Sun Moon!
Rowlet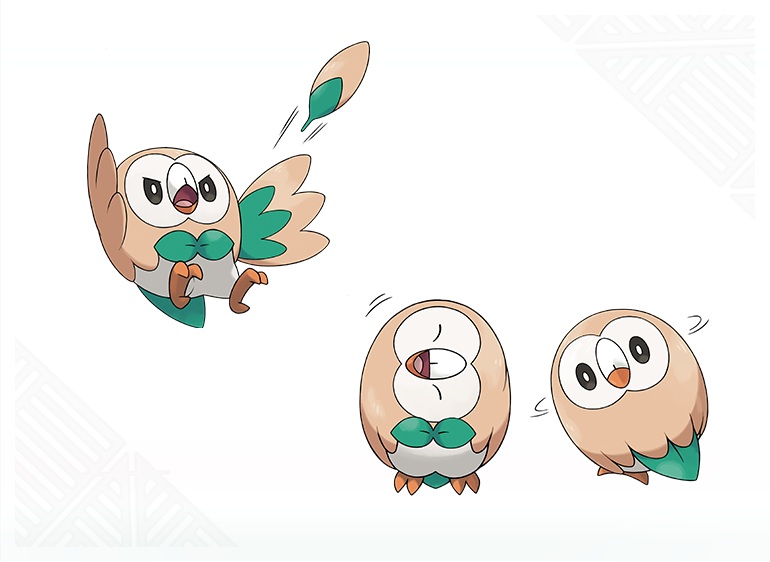 Rowlet merupakan pokemon tipe rumput dan terbang, Rowlet adalah pokemon burung hantu. Pokemon burung mungil ini dapat menyerang dengan daun razor-sharp dari bulu di tubuhnya. Bulu Rowlet didominasi warna cream dengan dasi daun berwarna hijau.
Litten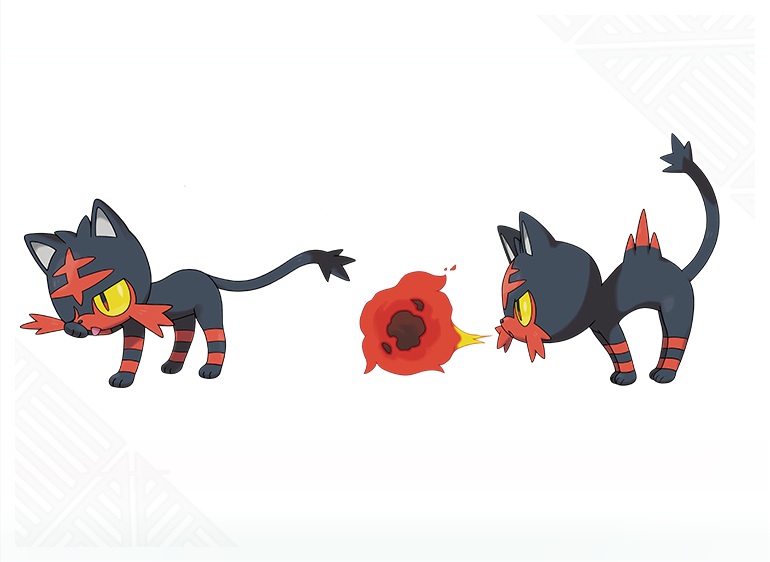 Litten merupakan pokemon tipe api, dengan kategori kucing api serangan dari Litten adalah fireballs. Bulu Litten berwarna hitam dengan loreng warna merah, terlihat seperti harimau versi kucing.
BACA JUGA: BERIKUT 10 POKEMON OF THE YEAR 2020 PILIHAN WARGANET
Popplio
Popplio merupakan pokemon tipe air, dengan tampilan anak singa laut pokemon ini memiliki serangan sembuaran air yang deras dan dapat membuat balon air. Popplio terlihat menggemaskan dengan balutan warna biru dan hidung berwarna pink, layaknya singa laut di sirkus.
Nah kalian pilih pokemon starter yang mana nih untuk starter di Pokemon Sun Moon?
BACA JUGA: