Out of The Woods menjadi single keenam dari album 1989 Taylor Swift. Lagu yang ditulis Taylor Swift bersama personel band Fun. Jack Antonoff ini baru saja dirilis video musiknya pada malam penutupan tahun 2015 di acara Dick Clarks Rockin' New Year's Eve with Ryan Seacrest.
Video ini disutradarai oleh Joseph Kahn, yang sebelumnya menyutradari video Blank Space, Bad Blood Remix dan Wildest Dream. Video yang ambil di New Zealand ini bernuansa film Alice in Wonderland, Narnia bahkan seperti di dark forest pada film Harry Potter. Taylor mengenakan gaun berwarna biru muda, menelusuri hutan dan berlari menghindari serigala yang mengejarnya.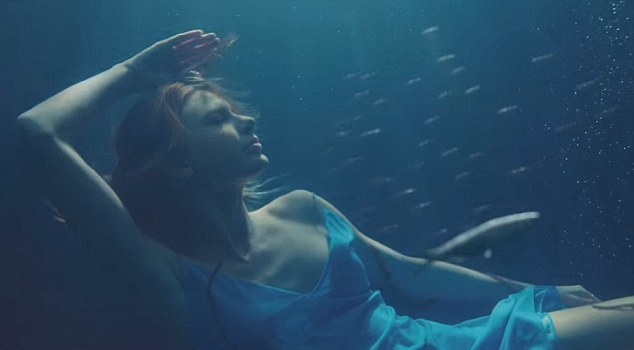 Taylor Swift Galau di Video Musik Out of the Woods
Terdapat adegan ia membeku mengingatkan kita akan Queen Elsa di film Frozen ditambah adegan melompat ke dalam air seperti video Runnin' (Lose it All) dari Naughty Boy. Di akhir video ia berlari menuju pantai dan menemukan versi lain diri nya dengan caption "She lost him but she found herself and somehow that was everything."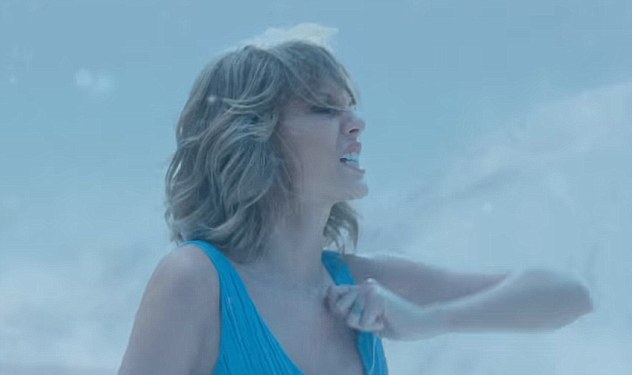 Ada juga adegan di mana ia melepaskan kalungnya, kalung tersebut pemberian Harry Style ketika mereka masih bersama ditambah banyak yang bertanya kenapa Taylor mengenakan gaun yang sama ketika Harry meninggalkannya di kapal yacht. Apakah ia benar-benar sudah move on dengan Calvin Harris? Akan tetapi video "Out of The Woods" ini menjadi video favorit saya dari album 1989.