Christina Aguilera, Taylor Swift, & Billie Eilish, Ramaikan American Music Awards 2019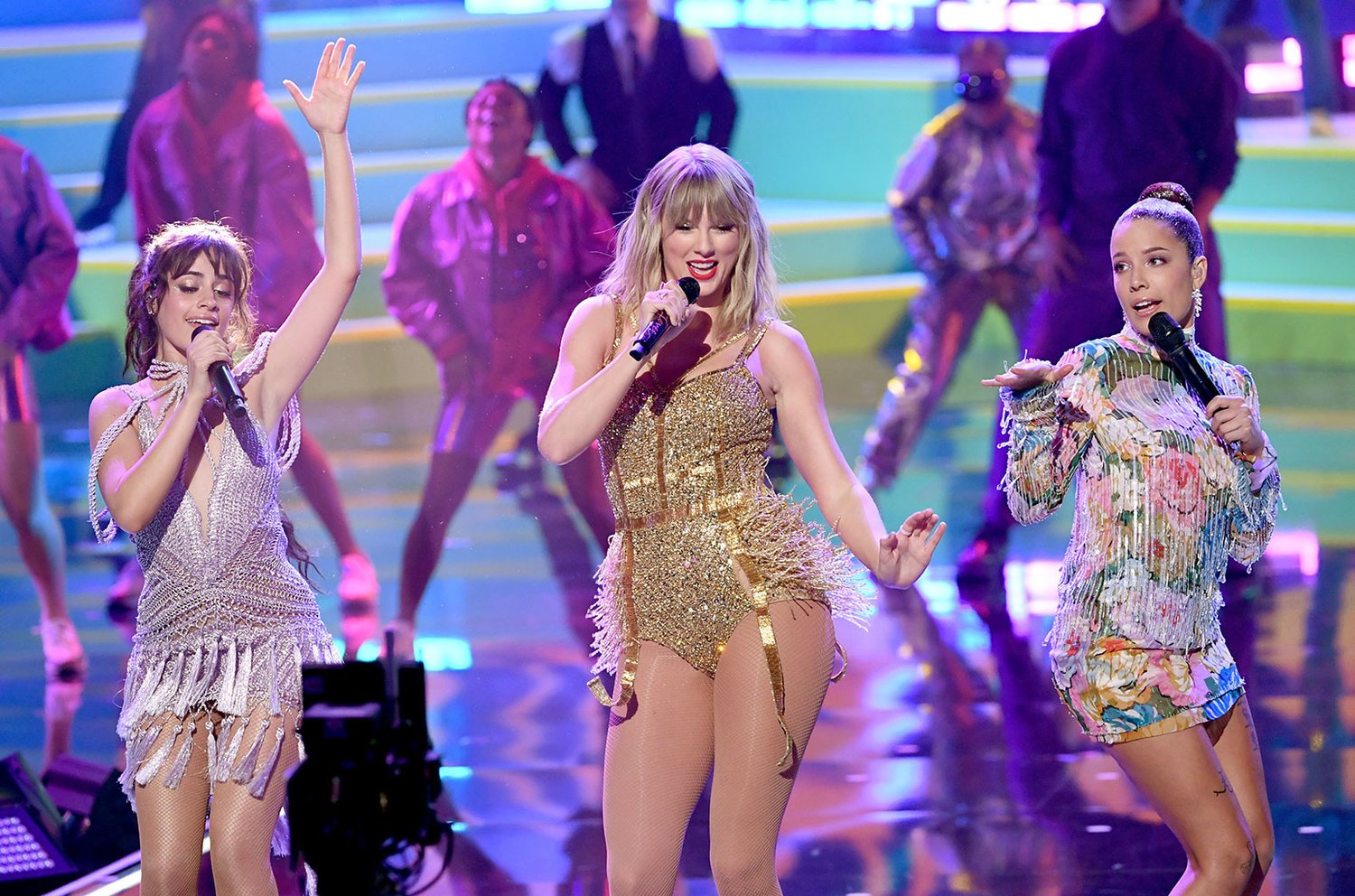 Acara American Music Awards 2019 kembali digelar Microsoft Theater, Los Angeles, Amerika Serikat. Acara musik tahunan ini dipandu oleh Ciara dan menghadirkan banyak musisi.
Mulai dari Christina Aguilera, Taylor Swift, Billie Eilish, Lizzo, Green Day, Kesha, Shawn Mendes, Selena Gomez, Shania Twain, Halsey, hingga Camila Cabello, mereka tampil di panggung American Music Awards atau biasa disebut #AMAs.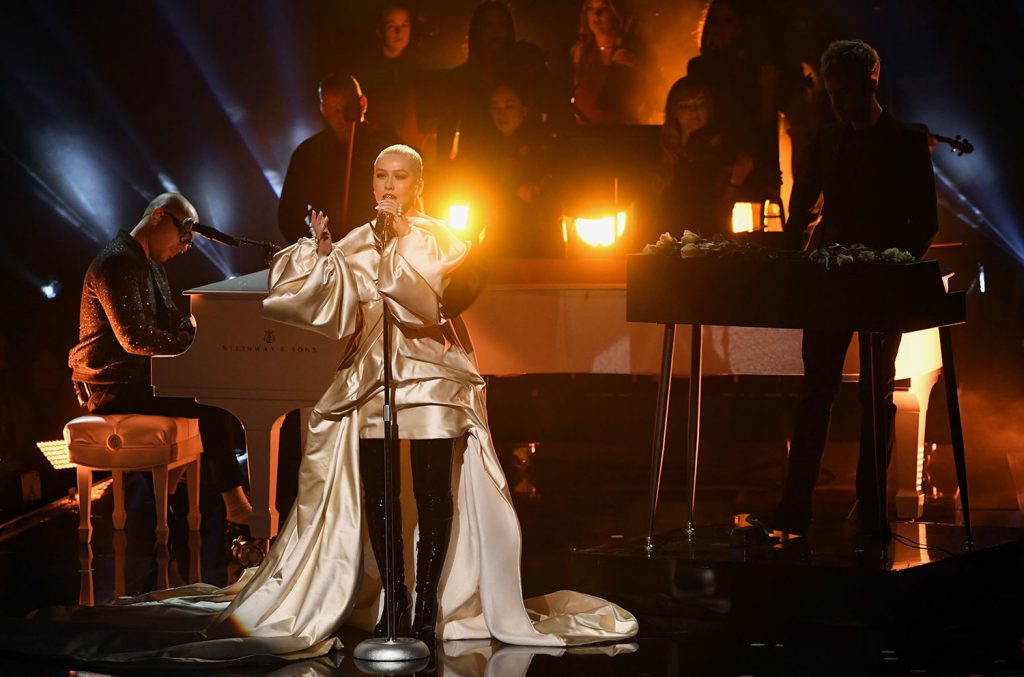 Post Malone menerima nominasi terbanyak dari artis mana pun dengan total tujuh nominasi, diikuti oleh Ariana Grande dan pendatang baru, Billie Eilish dengan masing-masing enam nominasi. Siapa saja pemenangnya?
Tonton video penampilan para artis American Music Awards 2019
Selena Gomez
Selena Gomez tampil menyanyikan dua lagu terbarunya, "Lose You to Love Me" dan "Look at Her Now". Dirinya tampil enerjik saat menyanyikan lagu keduanya.
Dua Lipa
Dua Lipa pun tidak absen dari panggung American Music Awards 2019. Ia menyanyikan lagu "Don't Start Now" dengan lincah.
Billie Eilish
Penyanyi baru ini menyanyikan lagu terbarunya berjudul "All the Good Girls Go to Hell". Billie Eilish juga memenangkan 2 kategori #AMAs, New Artist of the Year dan Favorite Artist – Alternative Rock.
Christina Aguilera & A Great Big World
Pemenang Grammy, Christina Aguilera dan A Great Big World menyanyikan lagu terbaru mereka, "Fall on Me". Bersiaplah dihipnotis oleh vokal Xtina dan alunan piano A Great Big World .
Post Malone
Berikutnya ada penyanyi baru juga, Post Malone yang menyanyikan lagu "Circles" dan "Take What You Want" (featuring dengan Travis Scott, Ozzy Osbourne dan Watt). Post membawa 1 piala #AMAs lewat kategori Favorite Album – Rap/Hip-Hop.
Taylor Swift
Yang palin dinanti di panggun American Music Awards 2019 adalah penampilan Taylor Swift. Sempat ada konflik dengan produser musik Scooter Braun, bahwa dirinya tidak dibolehkan menyanyikan lagu-lagu lamanya. Namun di #AMAs Taylor medley beberapa lagu lama dan baru.
Ia menyanyikan "The Man", "Love Story", "I Knew You Were Trouble", "Blank Space", "Shake It Off" (duet bareng Camila Cabello dan Halsey), "Lover" (piano bersama Misty Copeland dan Craig Hall).
Taylor membawa 6 piala #AMAs, salah satunya kategori khusus yaitu Artist of the Decade. Congrats Taytay!
Baca juga: Review Album Taylor Swift Lover, Selebrasi Cinta dan Pendewasaan Diri