Tonton Penampilan BLACKPINK di Coachella 2019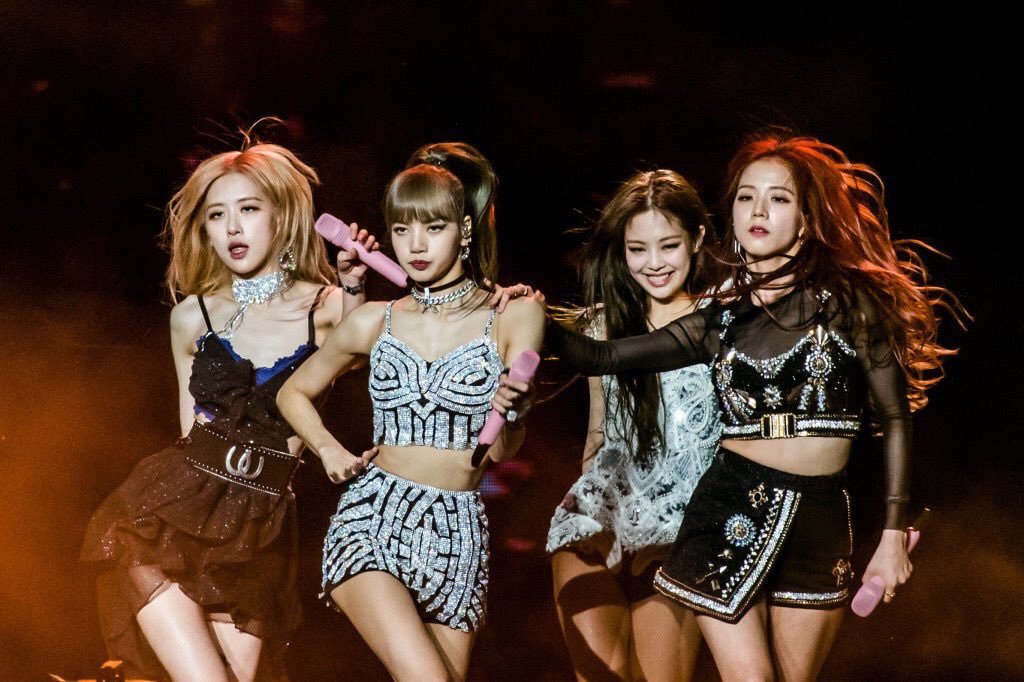 Blackpink baru saja meramaikan panggung festival musik Coachella 2019. Yup! Girl band asal Korea Selatan ini berhasil mencuri perhatian para penonton dengan lagu-lagu hitsnya. Kamu sudah tonton penampilan mereka?
Blackpink menjadi girl band Korea Selatan pertama yang tampil di festival musik Amerika Serikat. Mereka tampil di hari pertama pada hari Jumat 21 April 2019.
Setlist BLACKPINK di Coachella 2019
Penampilan Blackpink dibuka lewat lagu Dddu Du Dddu Du dan membuat penonton histeris. Berikutnya Blackpink menyanyikan lagu Forever Young, Stay, Whistle, Kiss and Make Up.
Tak ketinggalan lagu Solo dari Jennie pun hadir dengan back up dancers. Kemudian lagu terbaru mereka Kill This Love, Don't Know What to Do, dan Kick It mendapatkan giliran.
Tak selesai di situ, mereka menyanyi lagu-lagu hits lamanya yaitu See You Later, Playing With Fire, Boombayah, dan As If It's Your Last. Mereka tampil dengan koreo yang enerjik dan outfit serba sparkly.
Blackpink baru saja merilis mini album bertajuk Kill This Love di bawah label YG Entertainment dan Interscope Records. Single pertama mereka Kill This Love pun sukses menghipnotis para Blink.
Terbukti video musik Kill This Love berhasil meraih 100 juta views hanya dalam 2 hari 14 jam. Video ini pun masuk ke daftar video online paling banyak dilihat dalam 24 jam pertama. Congrats!
Baca juga:
FAKTA-FAKTA MEMBER BLACKPINK YANG BELUM KAMU KETAHUI