Apa yang Beda dari Album terbaru Adele 25?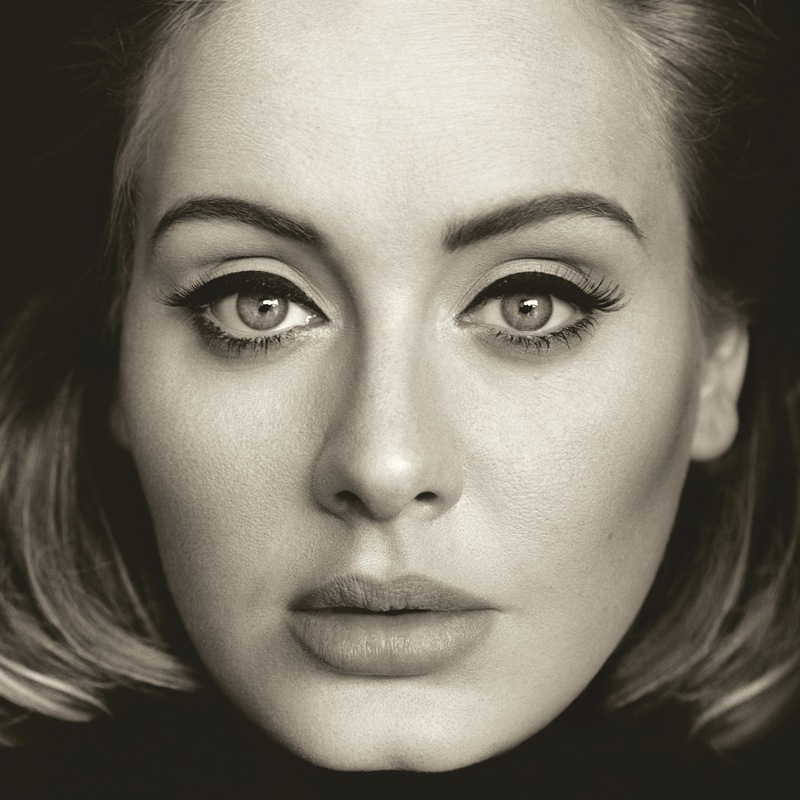 "Hello", merupakan single terbaru dari penyanyi asal inggris Adele. Dirilis hari ini berbarengan dengan musik videonya. Video bernuansa hitam putih ini sukses membuat kita merinding, ditambah lirik lagunya yang cukup mengena dihati. Lagu yang berisi tentang permintaan maaf kepada mantan kekasih ini diciptakan oleh Adele dan Greg Kurstin. Sementara album berjudul 25  ini akan dirilis pada tanggal 20 November 2015, Paul Epworth dan Ryan Tedder akan kembali bekerja sama di album 25 ini.
Berikut daftar lagu album 25 Adele:
1. "Hello"
2. "Send My Love (To Your New Lover)"
3. "I Miss You"
4. "When We Were Young"
5. "Remedy"
6. "Water Under the Bridge"
7. "River Lea"
8. "Love in the Dark"
9. "Million Years Ago"
10. "All I Ask"
11. "Sweetest Devotion"
25 is about getting to know who I've become without realising. And I'm sorry it took so long, but you know, life happened.
Ucap pemborong piala Grammy ini menjelaskan mengapa album 25 ini harus menunggu jarak cukup lama dari album 21. Sebagai promo single terbarunya dia hadir di acara BBC Radio 1 Breakfast Show bersama Nick Grimshaw, dia menceritakan ke Nick, dirinya sangat grogi memainkan lagu barunya untuk pertama kali.
Apa lagu kesukaan kamu dari album 25 Adele? Tulis di kolom komentar ya!
Baca juga:
YANG BEDA DARI ALBUM TERBARU BEYONCÉ LEMONADE
TRACK LIST ALBUM LIBERATION CHRISTINA AGUILERA YANG RILIS 15 JUNI 2018
REVIEW ALBUM TAYLOR SWIFT LOVER, SELEBRASI CINTA DAN PENDEWASAAN DIRI