15 Quotes Film Home Alone yang Tak Terlupakan
Di musim liburan seperti ini menonton film menjadi pilihan mengisi waktu, baik menonton di bioskop, di TV ataupun di Netflix. Bisa menebak film apa yang paling sering diputar saat libur Natal dan tahun baru? Yup! Film Home Alone.
Film yang dibintangi Macaulay Culkin ini sukses menghipnotis orang di musim liburan. Kisah Kevin McCallister yang tertinggal sendirian di rumah saat keluarganya terbang ke Paris ini selalu mengundang tawa. Film Home Alone menghadirkan banyak momen-momen jenaka dan tentunya quotes yang terlupakan.
15 Quotes Film Home Alone yang Tak Terlupakan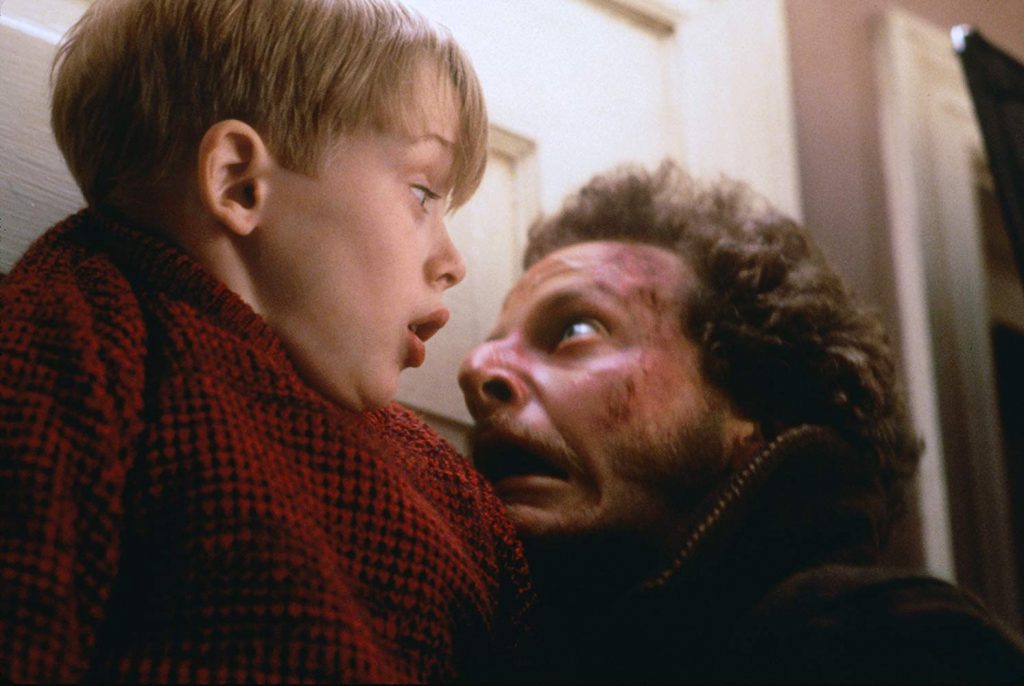 "Ma'am, I'm eight years old. You think I would be here *alone*? I don't think so."
"No offense, aren't you too old to be afraid? "
"You can be too old for a lot of things, but you're never too old to be afraid"
"Hey, I'm not afraid any more! I said I'm not afraid any more! Do you hear me? I'm not afraid any more!"
" I'm living alone! I'm living alone! "
"You be positive. I'll be realistic"
"Then maybe you should ask Santa for a new family"
" This is my house, I have to defend it"
"Merry Christmas, little fella. We know that you're in there, and that you're all alone"
"This is extremely important. Will you please tell Santa that instead of presents this year, I just want my family back. No toys. Nothing but Peter, Kate, Buzz, Megan, Linnie, and Jeff. And my aunt and my cousins. And if he has time, my Uncle Frank. Okay?"
"You guys give up? Or are you thirsty for more? "
"Bless this highly nutritious microwavable macaroni and cheese dinner and the people who sold it on sale. Amen."
"I have been awake for almost 60 hours. I'm tired and I'm dirty. I have been from Chicago to Paris to Dallas to… where the hell am I? "
"How you feel about your family is a complicated thing. Deep down, you'll always love them. But you can forget that you love them, and you can hurt them and they can hurt you, and that's not just because you're young. "
"Keep the change, ya filthy animal."
Nah dari 15 quotes film Home Alone, mana kutipan yang menjadi favorit kamu? Tulis ya di kolom komentar.
Baca juga:
LIMA FAKTA FILM SOUL, ANIMASI TERBARU DISNEY PIXAR YANG BANJIR PUJIAN
15 Quotes Film 500 Days of Summer yang Menyayat Hati