31 Oktober 2018 merupakan tanggal yang paling dinanti semua orang. Yup! Hari Halloween memiliki keseruan bagi semua orang. Kita berlomba-lomba menggunakan kostum Halloween terbaik, mulai dari kostum hantu, karakter film, serial TV, game, animasi bahkan sebuah meme.
Kostum Halloween yang paling ditunggu-tunggu adalah para selebriti. Kostum mereka selalu dinantikan setiap tahunnya. Penasaran kostum para selebriti Hollywood di tahun 2018? Yuk simak daftarnya:
Ross Butler sebagai Wolverine dan Noah Centineo Gaston Beauty and the BeastRita Ora sebagai Post MaloneStranger Things Cast – Han Solo, Eleven, Rey, Leia Organa dan Bob MarleyHarry Styles sebagai Elton John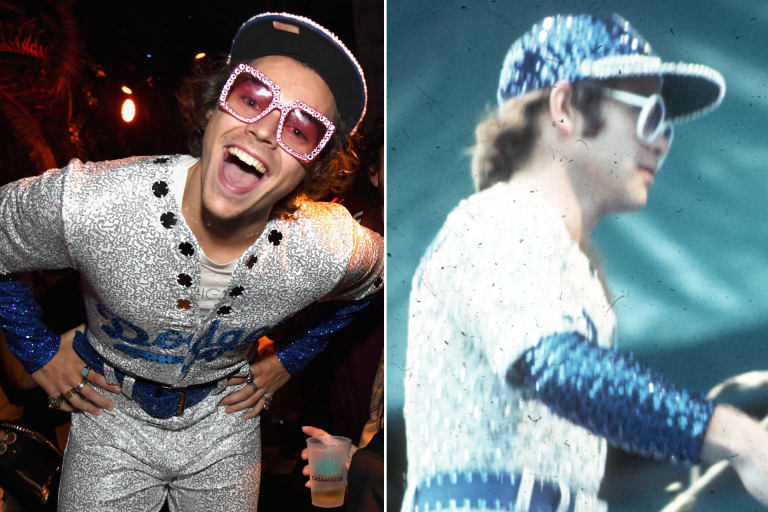 Joe Jonas dan Sophie Tuner sebagai Gomez dan Morticia AddamsJustin Timberlake dan Jessica Biel sebagai Lego
Olivia Munn sebagai Peik Lin Crazy Rich Asians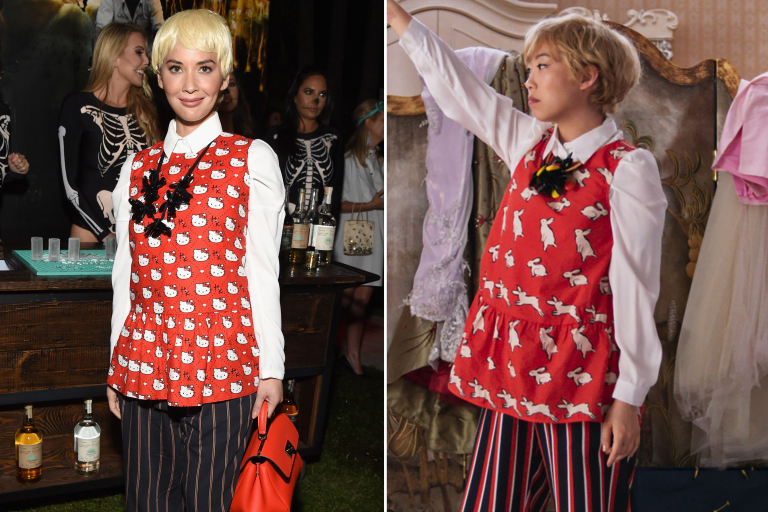 Beyonce sebagai Toni Braxton
Bella Hadid dan The Weeknd sebagai Lydia Deetz dan Beetlejuice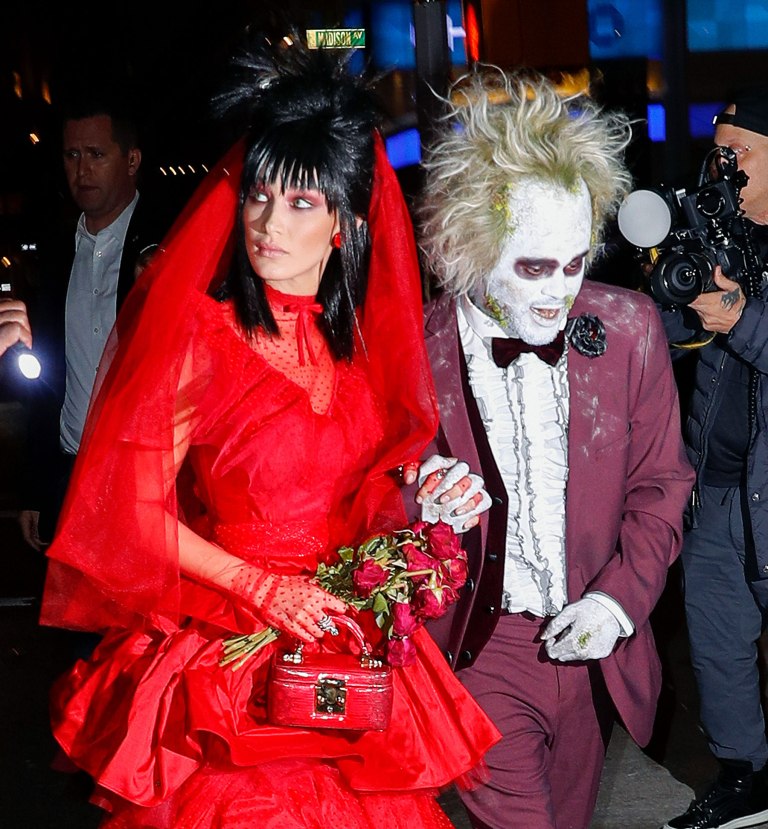 Rebel Wilson as Wilson volleyball film Cast Away dan Ellen DeGeneres sebagai kontestan Bachelor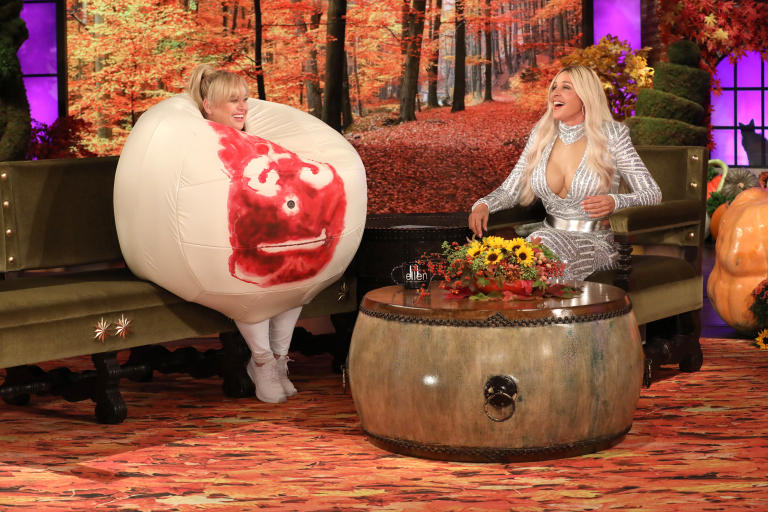 Pink, Carey Hart dan keluarga sebagai  The Greatest Showman
Lupita Nyong'o sebagai Dionne Davenport film Clueless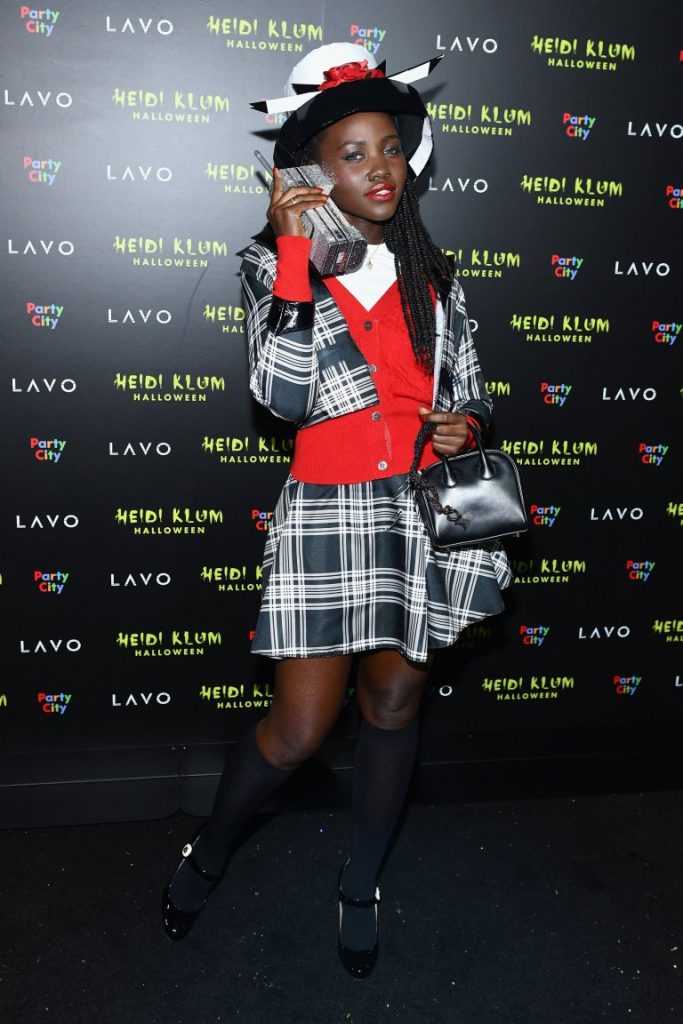 John Legend dan Chrissy Teigen sebagai Queen Elizabeth II dan Prince CharlesDylan Sprouse sebagai Trunks Dragon Ball Z dan Barbara Palvin sebagai Gaara Naruto
Heidi Klum sebagai Fiona Shrek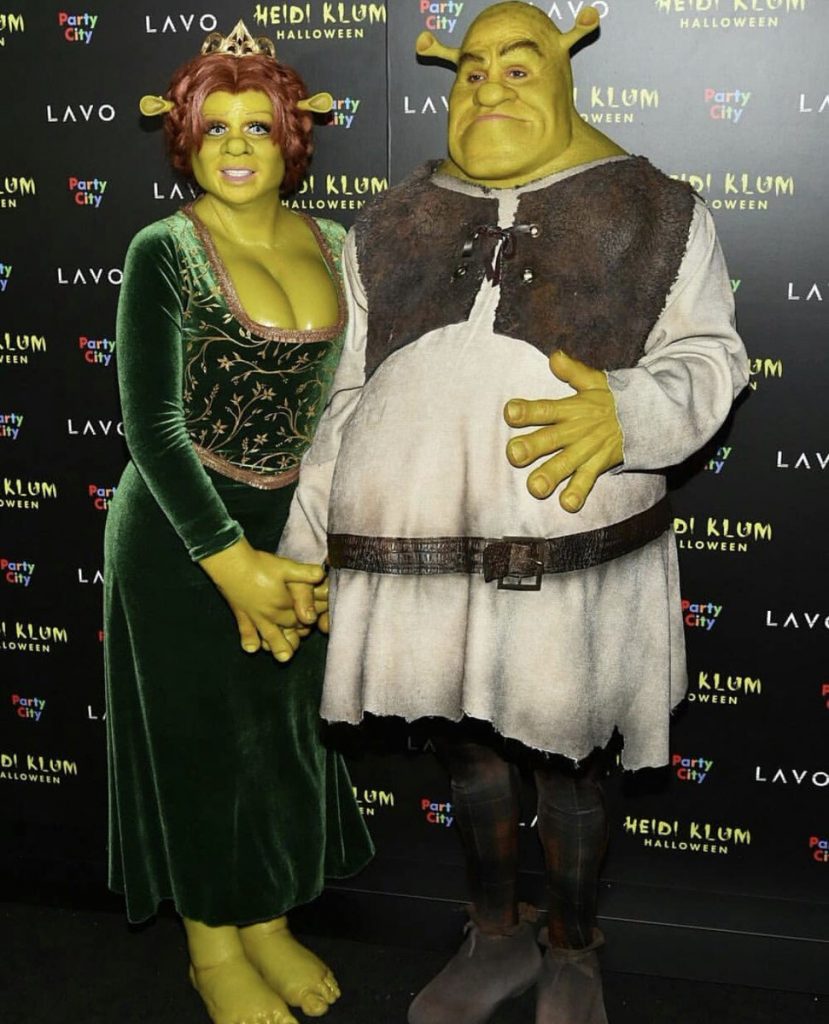 Heidi Klum terkenal totalitas setiap tahunnya dalam merayakan Halloween. Nah siapa favorit kamu?
Baca juga:
10 Video Musik Paling Banyak Ditonton di YouTube
5 Tipuan April Mop 2018 Yang Viral di Internet